Racing Links
Don Garlits Museum of Drag Racing Ocala, Fl
Jr Thompson Drag Racing Legend
Great Lakes Dragway Hall of Fame
Bob Finders Chassis components RBP Mfg.
Racing Publications, Magazines
Teams We Support
Our Venders
Check Back Soon... We're In the building Stage
Chuck Finders Engineering
P.O. Box 35812
Tucson AZ. 85740-5812
Chuck Finders Friends
Welcome to Chuck Finders Engineering...
Every effort will be made to keep this Friends Page as accurate as can be verified. Share your photo's and I will post them here for everyone to enjoy! I hope you come back often.
---
---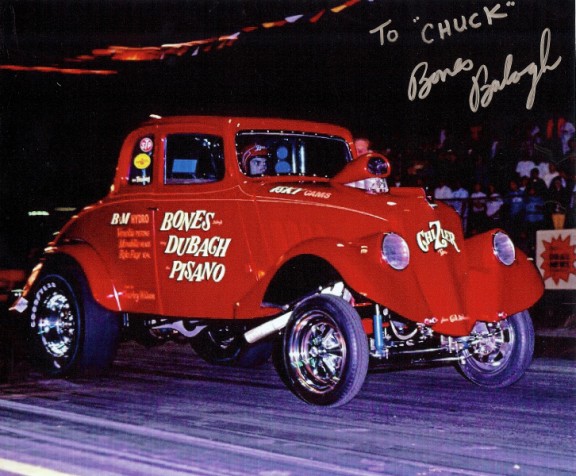 I got a chance to meet another one of my heroes "Bones Balogh"... I had a good time talking and watched him lay down a few good runs, he was at Fontana at the "NHRA Heritage Series" event in April. He sent me a hand full of pictures and shared some neat stories about my Dad. Thanks Bones.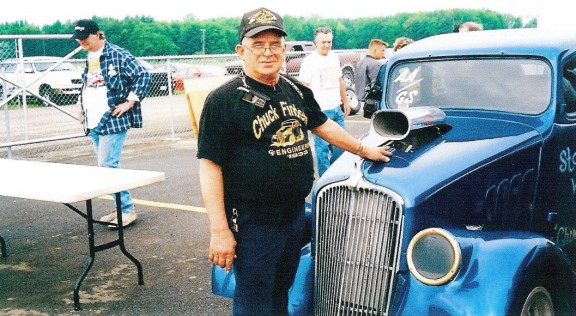 Here are a few pics Bones Sent.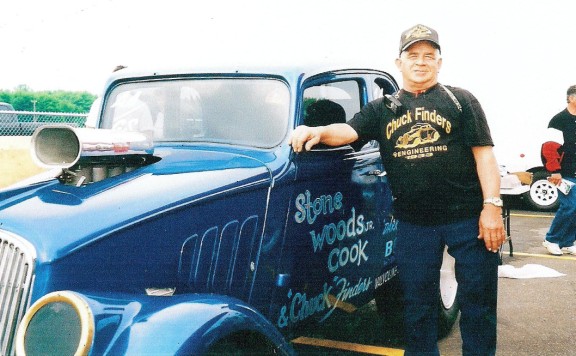 Here are a few pics Bones Sent.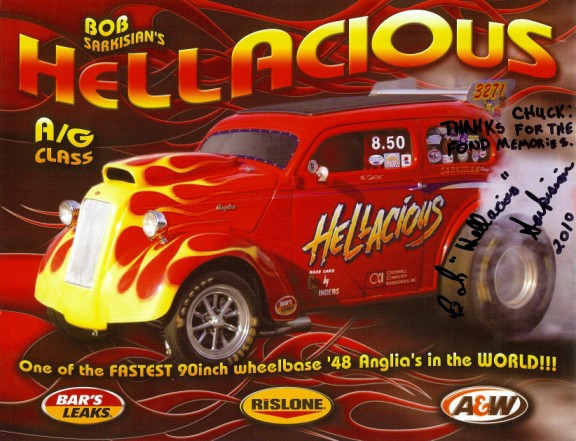 Thanks Bob for sending this Hero Card.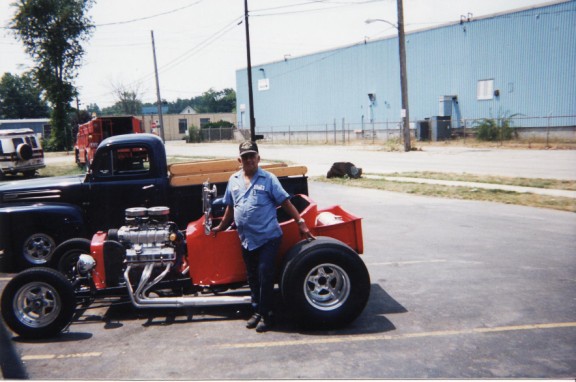 Rick Watkins had my Dad build this car not once but twice. It seems someone was Testing the Car... Doing a Burnout in the parking lot and either the Trany Broke or the Engine Broke... Kind of a Typical Deal for Cars my Dad worked on.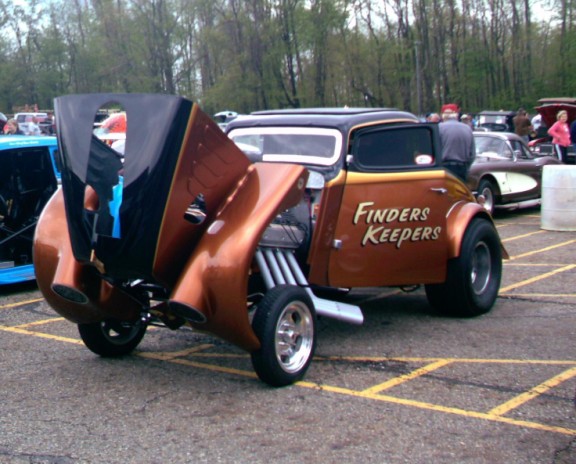 Dave C. built this Car as a Tribute to my Dad.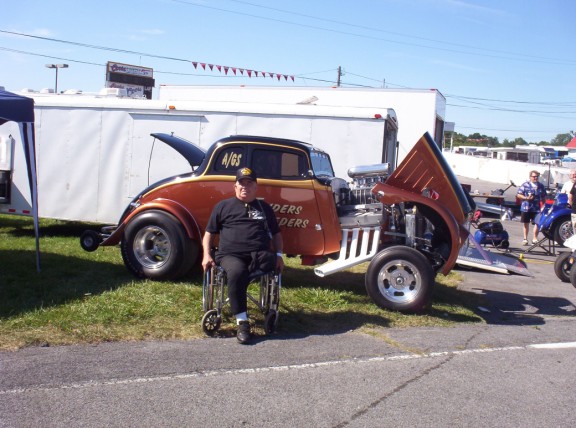 Trouble "John C." sent this photo to include on my Dad's WebPage Thanks Trouble.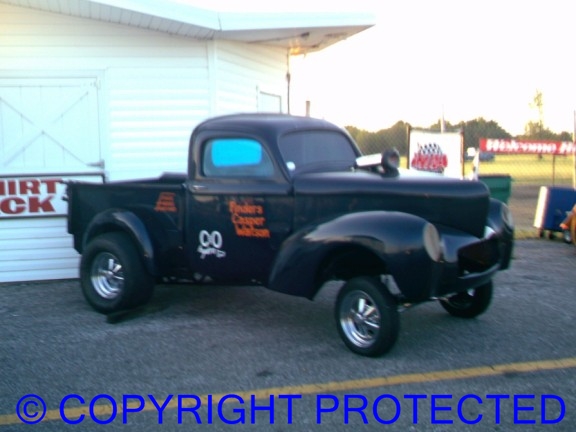 This truck came to life kind of accidentally... as a Tribute to my Dad. Hank W. had this Cab waiting to be finished so the deal turned into Hank, Dave and my Dad building a mold off of this Cab. Then Dave ended up buying the Cab, finishing the truck and making a replica of the Finders Casper Watson Pickup. My Dad raced the Original at the 1963 WinterNationals. This is actually the Last Car my Dad worked on, he died 2 weeks before they were going to Debut it at 2009 Gasser Reunion.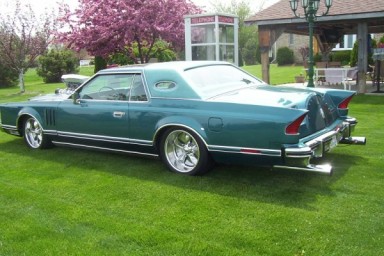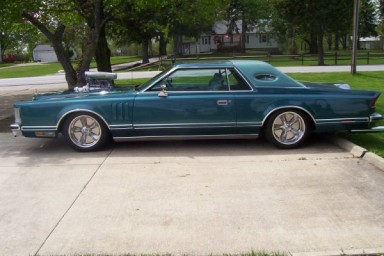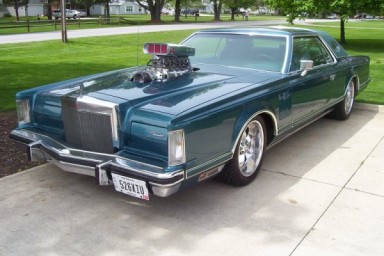 Kenny B's 1979 Hot Rod Lincoln.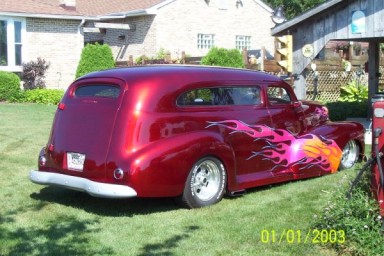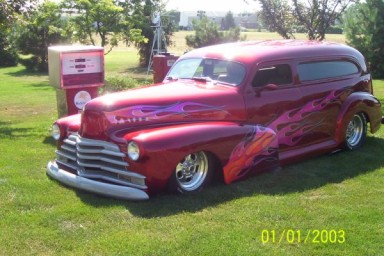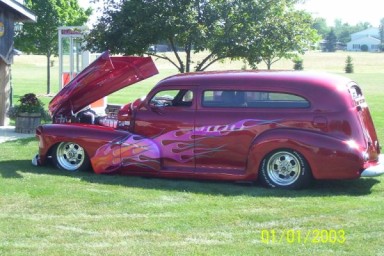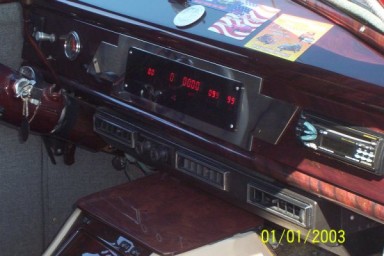 Kenny B's 1948 Chevy Panel Wagon.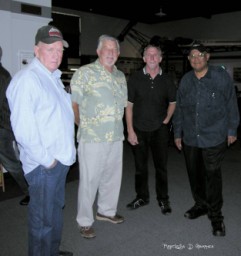 Jr. Thompson, Steve Gibbs, Tom Thompson, Leonard Woods Jr.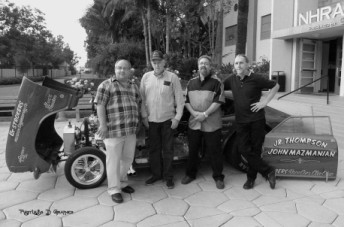 Bob Finders, Jr Thompson, Chuck Finders Jr., Tom Thompson.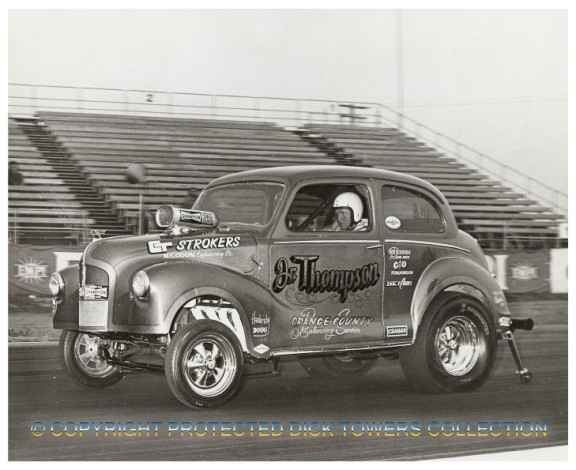 Jr. Thompson's Austin, One of Dad's California friends.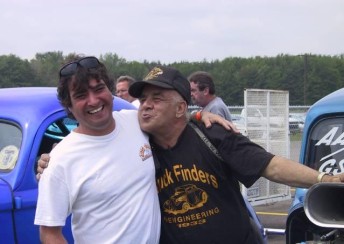 Trouble and Dad, Hard to believe he thought of himself as being Shy.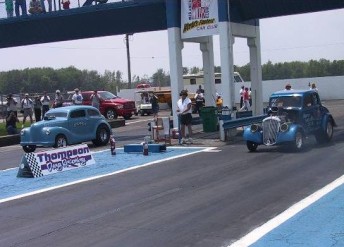 Trouble and Dad, I Think Trouble Lost this one or Maybe Dad?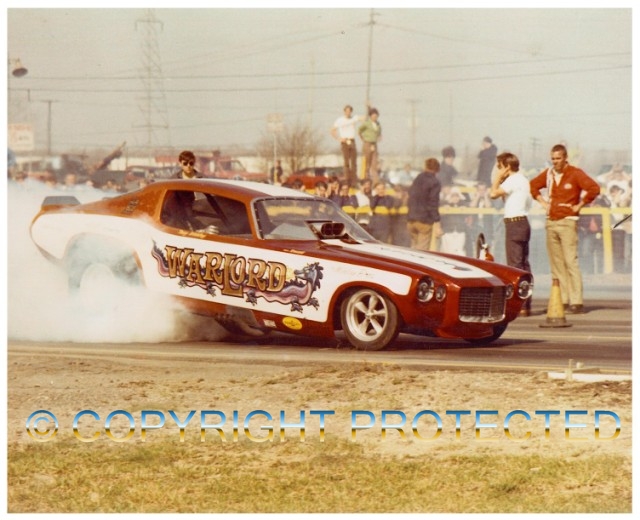 WarLord Camero one of a few Cars he drove Not sure if Dad drove this one I'll post the one I know he Drove.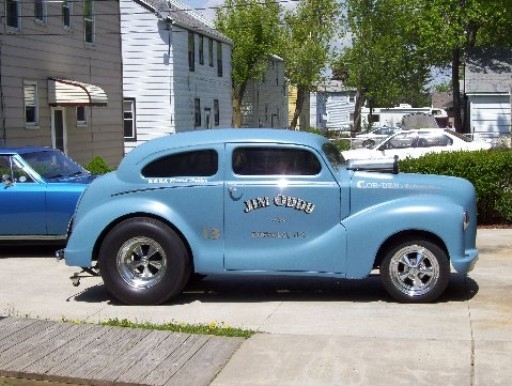 Trouble Owned Jim Oddy Austin.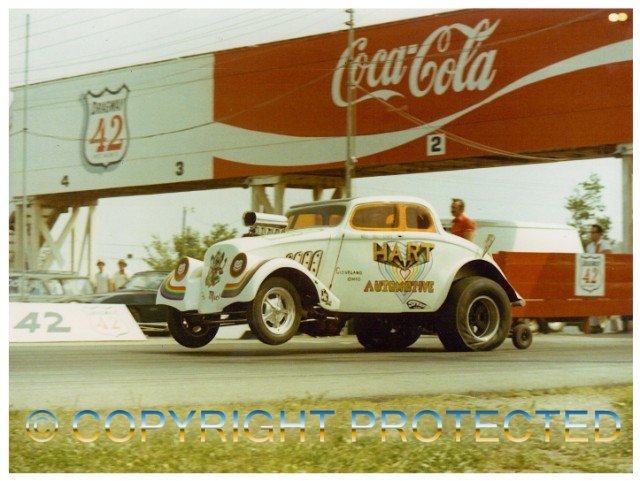 Micky Hart One of Dad's friends.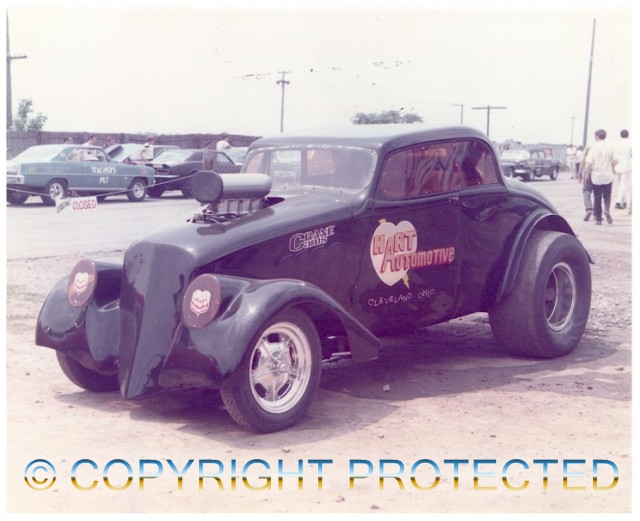 Another Mickey Hart Car!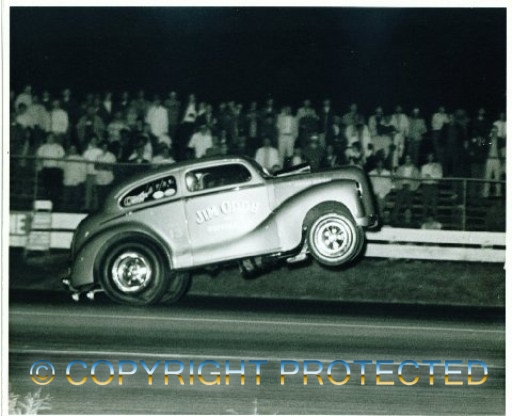 Jim Oddy Trouble's Collection.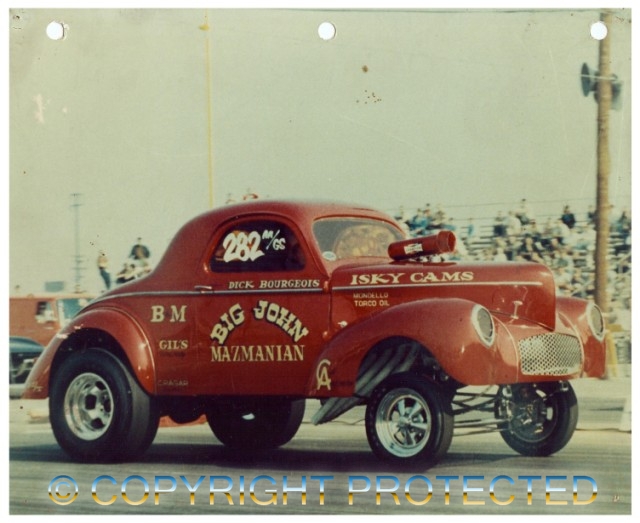 Big John another Friend of Dad.